Testimonials
"I got this for my mom for her birthday. She loved it so much! It was absolutely beautiful!"
Magdalynne Serson
"Beautiful piece of jewelry! Love the length and quality. The box chain is perfect with this pear moonstone. Love this purchase and seller did an amazing job shipping quickly.."
Jamie Schweitzer
"I like to have pendants to switch out every once in a while. This is a really simple design, and while I've experienced some shops that lie about it, it is actually made of silver.."
Anna Maronev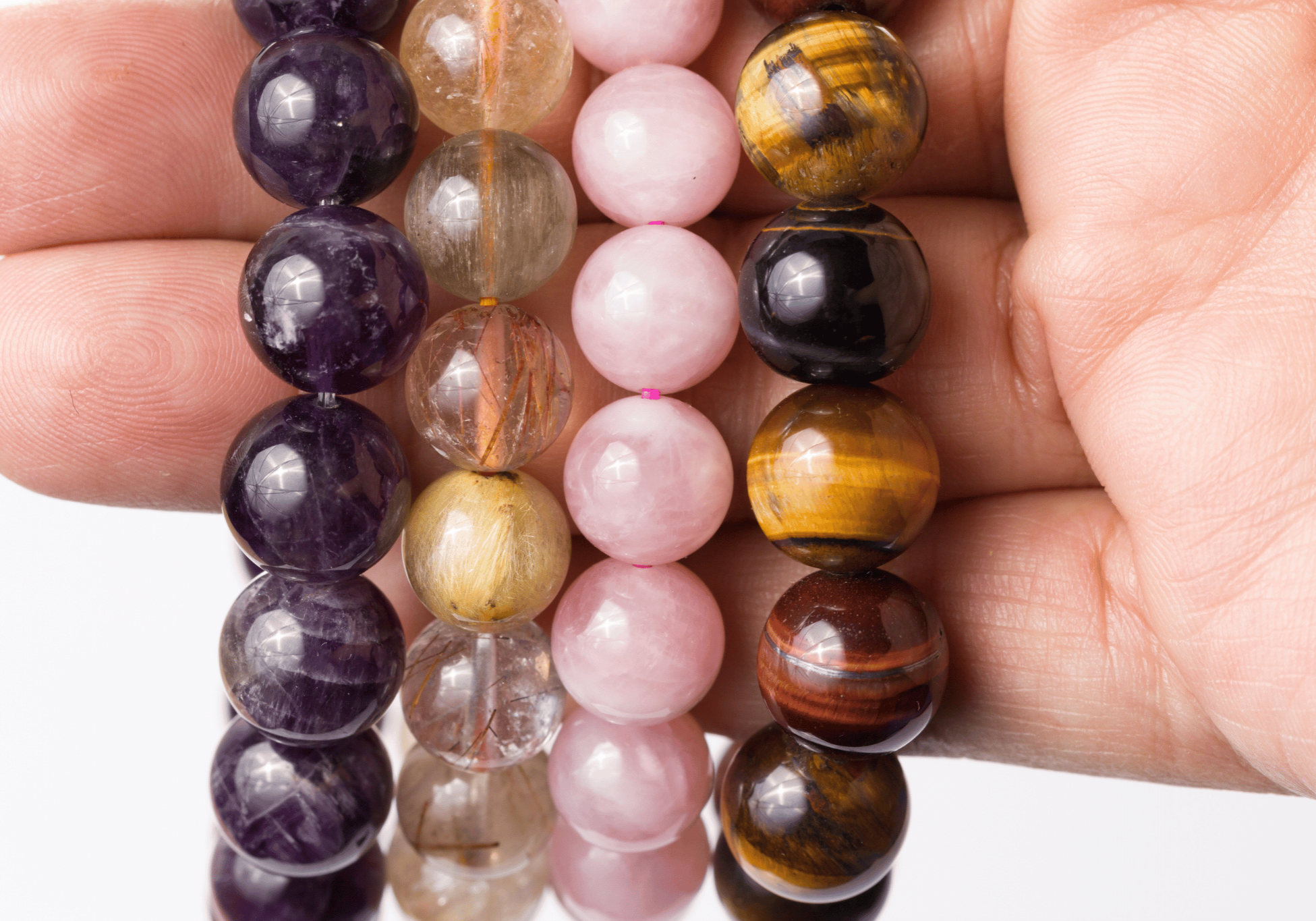 Shop our collection of premium handmade crystal bracelets.
Follow us on social media.
I try to do giveaways EVERY WEEK (mostly on Instagram):
Treat that special someone to a meaningful gift. Choose from one of our dozens of handmade gemstone necklaces.
Become an Element of Zen Brand Ambassador
Get free jewelry, exposure, and coupon codes + commission for your online audience.
We are looking for outgoing, committed individuals who fit Element of Zen and have an active social media presence.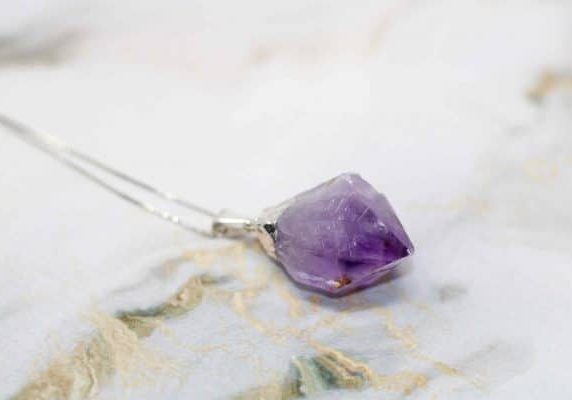 Our customers adore our selection of raw crystal jewelry. There is something about the preservation of the crystal's raw structural form that is so captivating...
Capture the fire of the moon when you go with our premium selection of handmade moonstone pieces.